Some changes at the New Year can be hard, — at least we make replacing your HAVC unit easy with our Financing!
Financing a new HVAC system is a great way to reduce the up-front costs. This is an exciting upgrade to your home and we are glad you chose Scottsdale Air Heating and Cooling to make it a reality. We have teamed up with Service Finance Company and Wells Fargo to provide special financing options with approved credit to you!
Simple Application Process & Quick Credit Decisions
Monthly Payments To Fit Your Budget
Special Financing Options Made Available
Opportunity To Pay For Projects Over Time
We do not personally do the financing, but we have teamed up with Wells Fargo & Service Financing. Scottsdale Air Heating & Cooling will submit all paper work for you to make this as hassle free as possible!
Need HVAC Service?
Call Us at 480-467-3586
- or -

Replace a heat pump or central air conditioner with a qualifying high-efficiency central cooling system and get a Cool Cash Rebate from SRP. The rebate ranges up to $1,125 depending on the unit's efficiency ratio and the equipment configuration. Learn more here at theSRP website.

When you make improvements that make your home more energy efficient you spend less on your monthly bills and you get money back with rebates. APS offers rebates up to $200 for residential customers who replace their existing AC unit. Learn more here at the APS website.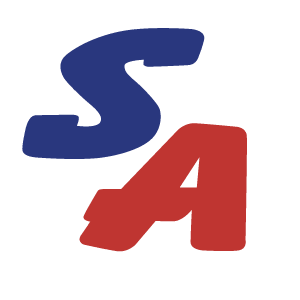 Need Service?
Call Us at 480-467-3586
- or -