Heating & Cooling Sales Center
Your Trusted Team
Scottsdale Air has been providing exceptional service to the valley since 1947. We are there when you most need us with solutions to improve your home environment.
Need Service?
Call Us at 480-467-3586
- or -
Make A Sales Appointment To Learn More About…
Air Conditioning Efficiency
Experience the latest Energy Star Rated Equipment from Trane® & Lennox®, and just how cool and comfortable your home could feel.
Heating Solutions
Find and try the heating system that best fits your home. From heat pumps to furnaces, we can build a solution for your unique needs.
Air Duct Sealing
Scottsdale Air Heating & Cooling is partnered with AEROSEAL. See first hand how properly sealed air ducts can reduce energy usage in your home.
Thermostats and Controls
We offer a variety of high-tech smart HVAC thermostats from Honeywell and NEST. For more information, give us a call today.
Indoor Air Quality
Experience The Air Scrubber Plus and other air purification systems and how they freshen and purify the environment of harmful contaminants.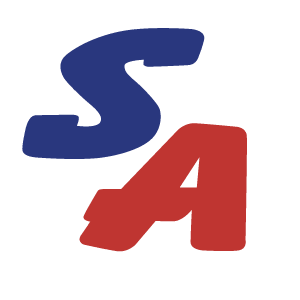 Need Service?
Call Us at 480-467-3586
- or -